Regional Bundles
Με περισσότερα από 20.000 αρχεία και προϊόντα που φιλοξενούνται δωρεάν, κάνουμε τώρα το επόμενο βήμα για να προσφέρουμε ακόμη υψηλότερης ποιότητας πρόσθετα για τον Microsoft Flight Simulator - σε μια δίκαιη τιμή. Δημιουργήθηκαν από καταπληκτικούς δημιουργούς και φιλοξενούνται με υπερηφάνεια από την Flightsim.to.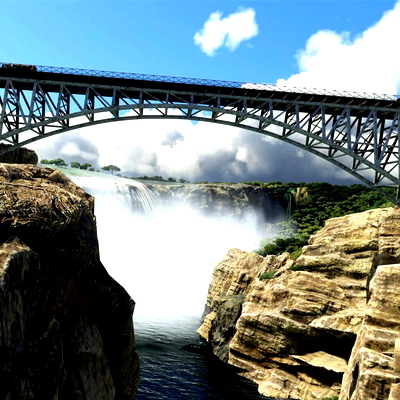 Προϊόν Premium για το

$14.00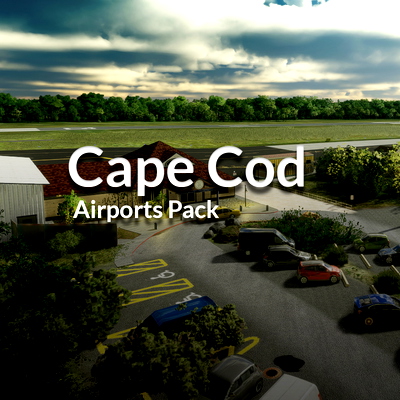 30% OFF!
Προϊόν Premium για το

$6.29
Cape Cod is a geographic cape extending into the Atlantic Ocean from the southeastern corner of mainland ...