Military Aircraft
Με περισσότερα από 20.000 αρχεία και προϊόντα που φιλοξενούνται δωρεάν, κάνουμε τώρα το επόμενο βήμα για να προσφέρουμε ακόμη υψηλότερης ποιότητας πρόσθετα για τον Microsoft Flight Simulator - σε μια δίκαιη τιμή. Δημιουργήθηκαν από καταπληκτικούς δημιουργούς και φιλοξενούνται με υπερηφάνεια από την Flightsim.to.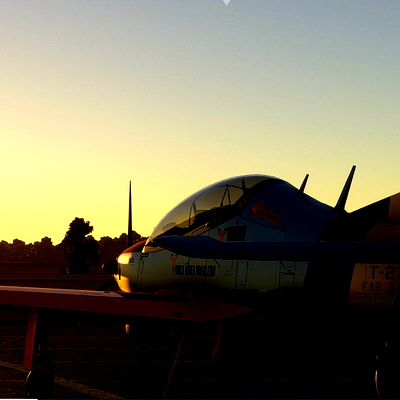 Προϊόν Premium για το

$19.90
Military Aircraft 3.93
The Embraer EMB 312 Tucano is a low-wing tandem-seat single-turboprop basic trainer with counter-insurgency capability dev...