Terrapearl Studios
14

Likes received

0

Average Rating
Welcome to the Terrapearl Store page! We believe in producing the highest quality scenery addons for you all to enjoy and take your flights to a whole new level!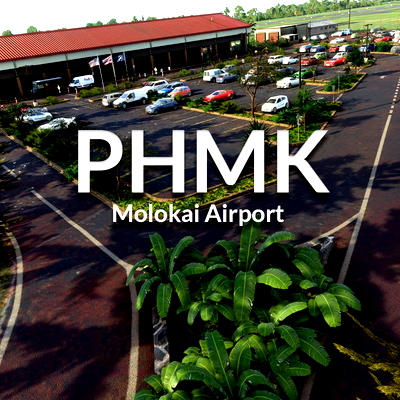 Προϊόν Premium για το

$13.75
Welcome to Molokai - Known as the "Friendly Island" where no building is taller than a c...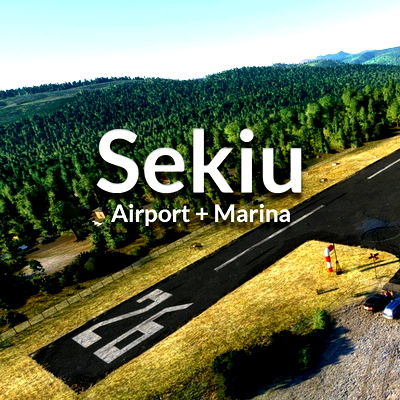 Προϊόν Premium για το

$12.25
Explore the beautiful Olympic Peninsula of the Pacific Northwest with this one of kind dense and...
---