Helipads
Με περισσότερα από 20.000 αρχεία και προϊόντα που φιλοξενούνται δωρεάν, κάνουμε τώρα το επόμενο βήμα για να προσφέρουμε ακόμη υψηλότερης ποιότητας πρόσθετα για τον Microsoft Flight Simulator - σε μια δίκαιη τιμή. Δημιουργήθηκαν από καταπληκτικούς δημιουργούς και φιλοξενούνται με υπερηφάνεια από την Flightsim.to.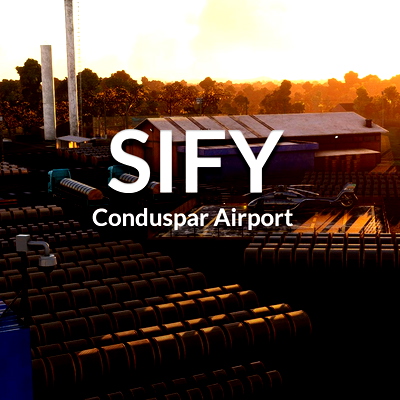 Προϊόν Premium για το

$5.99
This is a private helipad of the Conduspar cable factory. It is located in the city of São José dos ...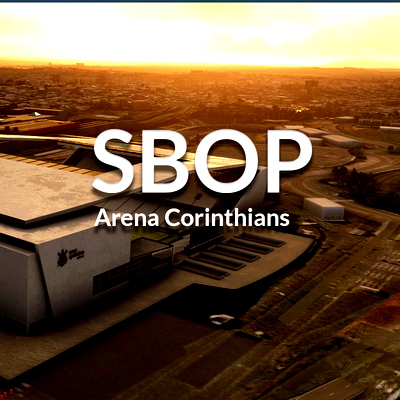 Προϊόν Premium για το

$5.99