Mods και Add-Ons
JMB VL-3
για το Microsoft Flight Simulator
Καλώς ήρθατε στο Flightsim.to. Αυτή τη στιγμή περιηγείστε σε JMB VL-3 Aircraft Liveries για τον προσομοιωτή πτήσης της Microsoft. Σε αυτή την κατηγορία θα βρείτε πρόσθετα και mods που μπορείτε να κατεβάσετε δωρεάν. The JMB VL-3 Aircraft Liveries mods και add-ons έχουν δημιουργηθεί από τους δημιουργούς της Κοινότητας και μοιράζονται για την Κοινότητα Flight Simulation. Ο καθένας μπορεί να ανεβάσει τα δικά του πρόσθετα για το παιχνίδι εδώ για να βελτιώσει την εμπειρία της προσομοίωσης. Γι' αυτό μη διστάσετε να αφήσετε σχόλια για τους δημιουργούς ή να ανεβάσετε και εσείς τα δικά σας add-ons ♥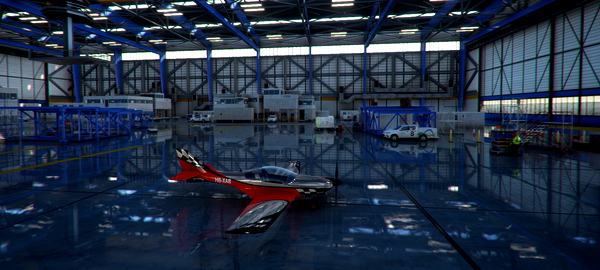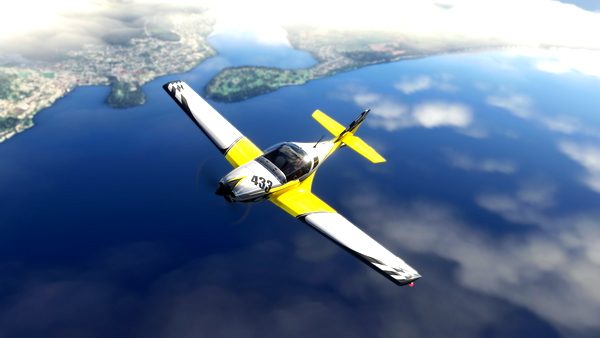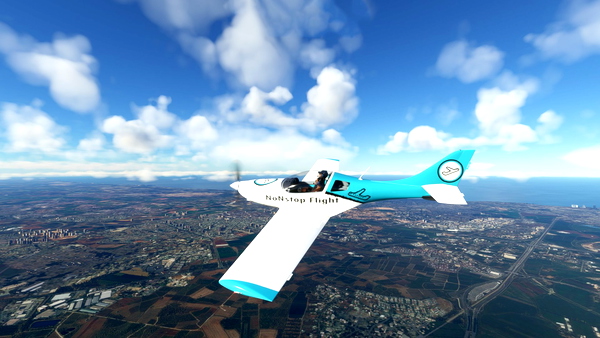 JMB VL-3 64
vl3 nonstop flight livery from : NoNstop Flight Liveries ...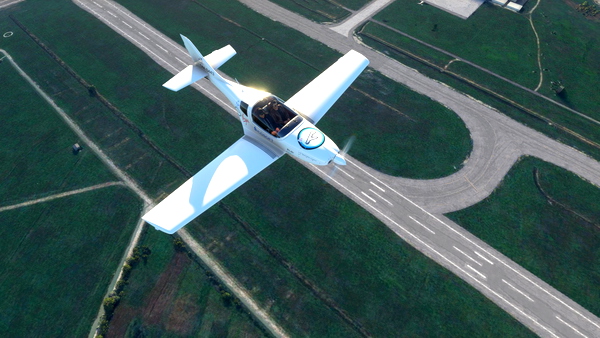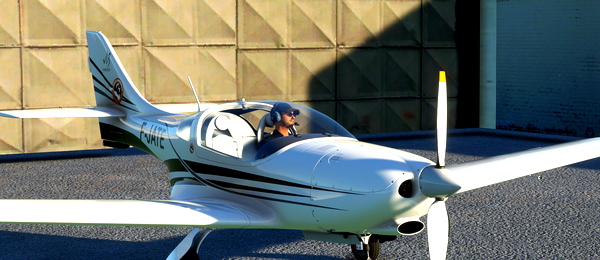 JMB VL-3 197
VL3 F-JATE with the Raid Mermoz 2019 stickers JMB Aviation is the manufacturer of the VL3 and the home base is Amo...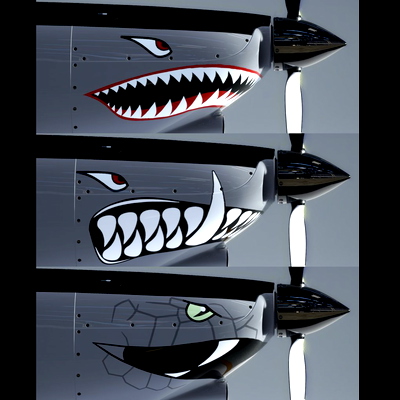 JMB VL-3 5 1,191
Three fictional USAF repaints for the Vl-3, a shark, a hog, and a serpent. This repaint is compatible with the Vl-...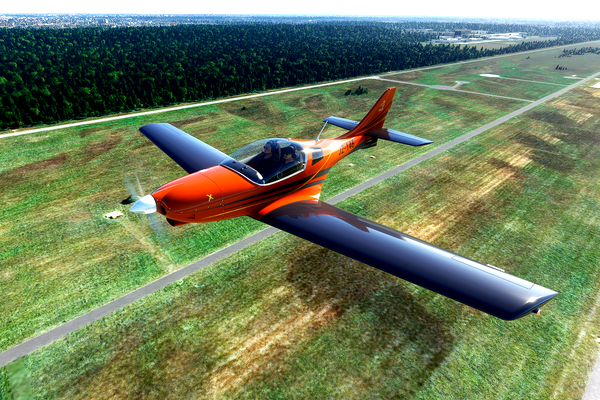 JMB VL-3 4.33 1,559
As the Cirrus SR22 X series was being launched for those who have the premium game to play with, smeary had some paint lef...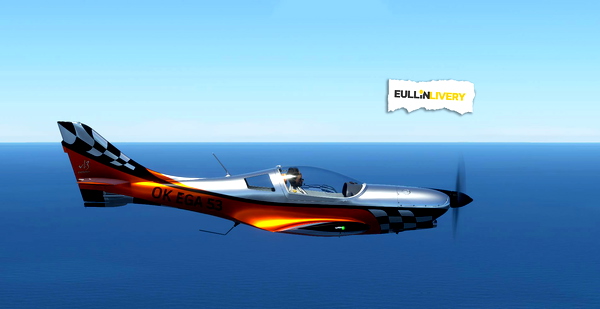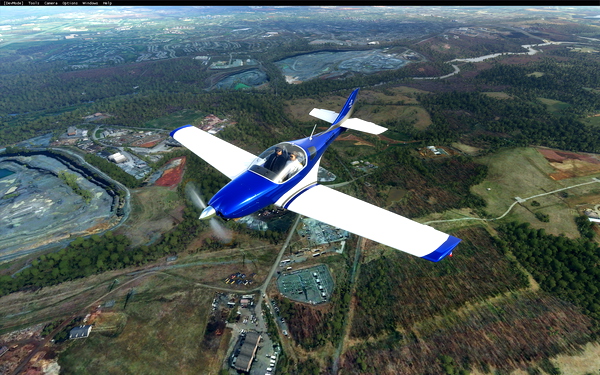 Αλλαγή γλώσσας
Η τρέχουσα ρύθμιση γλώσσας είναι Ελληνικά. Πρόκειται να αλλάξετε την προεπιλεγμένη γλώσσα σας.