Mods και Add-Ons
Bell 47-G2
για το Microsoft Flight Simulator
Καλώς ήρθατε στο Flightsim.to. Αυτή τη στιγμή περιηγείστε σε Bell 47-G2 Aircraft Liveries για τον προσομοιωτή πτήσης της Microsoft. Σε αυτή την κατηγορία θα βρείτε πρόσθετα και mods που μπορείτε να κατεβάσετε δωρεάν. The Bell 47-G2 Aircraft Liveries mods και add-ons έχουν δημιουργηθεί από τους δημιουργούς της Κοινότητας και μοιράζονται για την Κοινότητα Flight Simulation. Ο καθένας μπορεί να ανεβάσει τα δικά του πρόσθετα για το παιχνίδι εδώ για να βελτιώσει την εμπειρία της προσομοίωσης. Γι' αυτό μη διστάσετε να αφήσετε σχόλια για τους δημιουργούς ή να ανεβάσετε και εσείς τα δικά σας add-ons ♥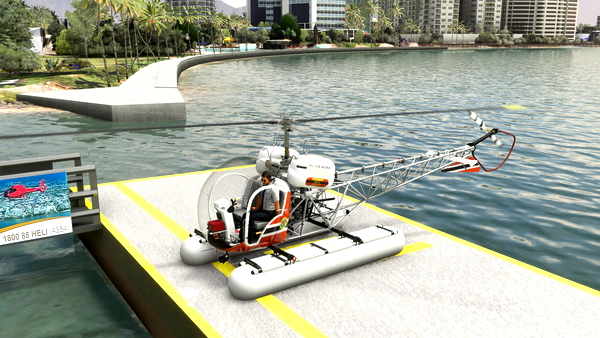 Bell 47-G2 5 299
Repaint of the Bell 47 in the colour scheme of Skippy the Bush Kangaroo TV show. ...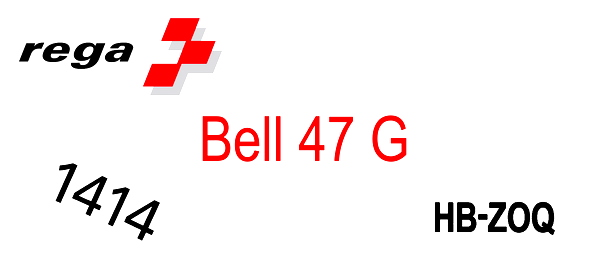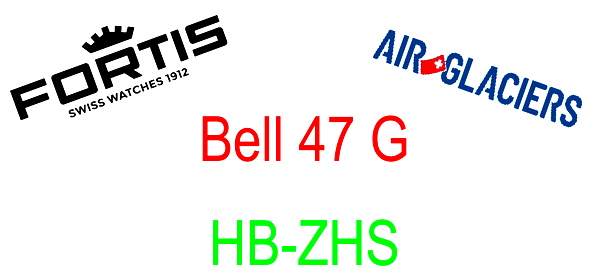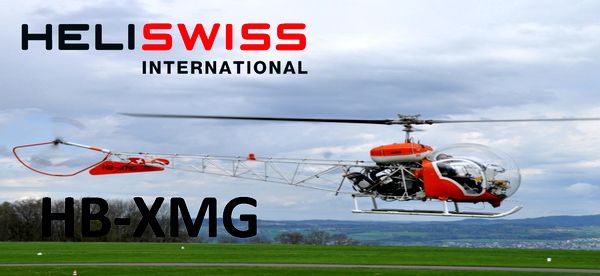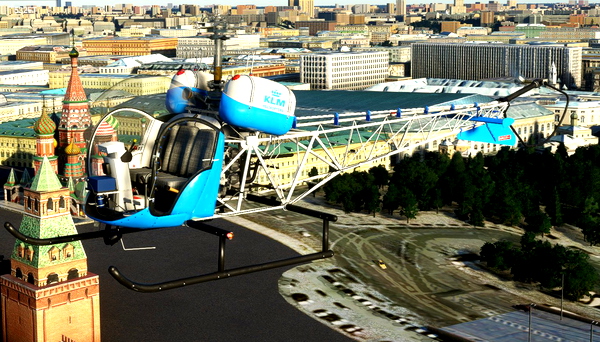 Bell 47-G2 224
KLM livery for the payware helicopter Bell 47 by FlyInside available in the MSFS2020 Store....
Bell 47-G2 461
This is the 1st Update of the "livery_flyInside_Bell47_D-HWAL" as V 1.1. The standing aerea in the cockpit was provided wi...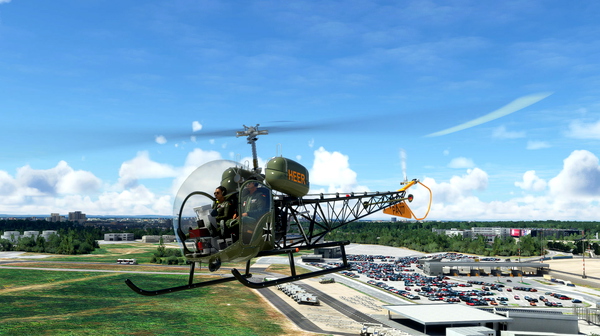 Αλλαγή γλώσσας
Η τρέχουσα ρύθμιση γλώσσας είναι Ελληνικά. Πρόκειται να αλλάξετε την προεπιλεγμένη γλώσσα σας.