Mods και Add-Ons
Driveable Cars
για το Microsoft Flight Simulator
Καλώς ήρθατε στο Flightsim.to. Αυτή τη στιγμή περιηγείστε σε Driveable Cars για τον προσομοιωτή πτήσης της Microsoft. Σε αυτή την κατηγορία θα βρείτε πρόσθετα και mods που μπορείτε να κατεβάσετε δωρεάν. The Driveable Cars mods και add-ons έχουν δημιουργηθεί από τους δημιουργούς της Κοινότητας και μοιράζονται για την Κοινότητα Flight Simulation. Ο καθένας μπορεί να ανεβάσει τα δικά του πρόσθετα για το παιχνίδι εδώ για να βελτιώσει την εμπειρία της προσομοίωσης. Γι' αυτό μη διστάσετε να αφήσετε σχόλια για τους δημιουργούς ή να ανεβάσετε και εσείς τα δικά σας add-ons ♥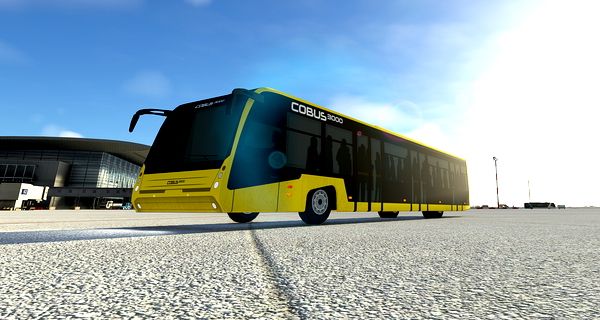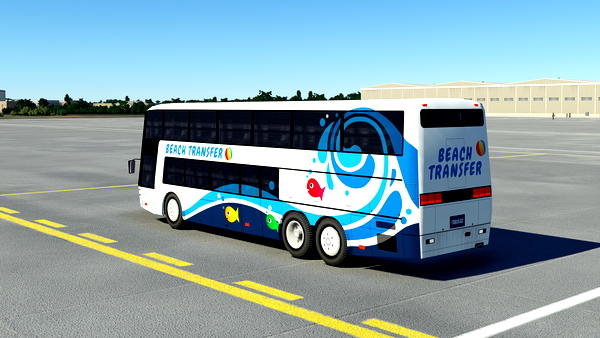 Driveable Cars 4.63 2,688
Have some fun with this Driveable Tourist Bus converted from the FS2400 model by Mitsuya HamaguchiR...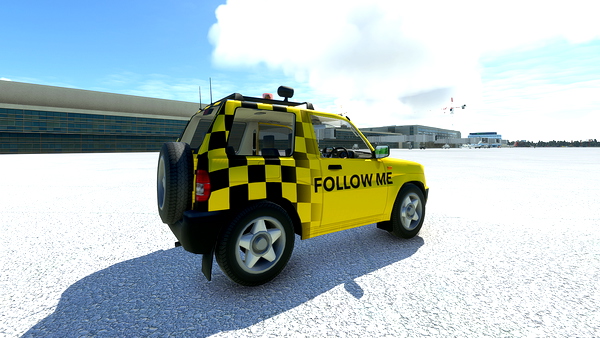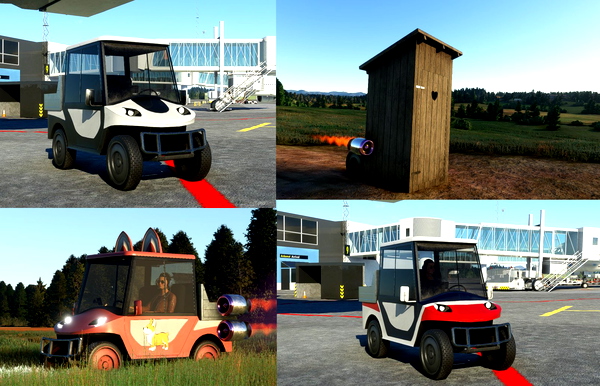 Driveable Cars 4.9 4,385
This has been a fun sideproject to learn new techniques for the last week. Don't expect paywarelevel stuff here. &...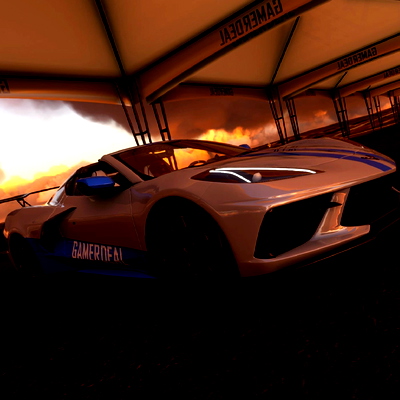 Προϊόν Premium για το

$9.99
Driveable Cars 3.33
The Chevrolet Corvette is the eighth generation of the Corvette sports car manufactured by American automobile manufacture...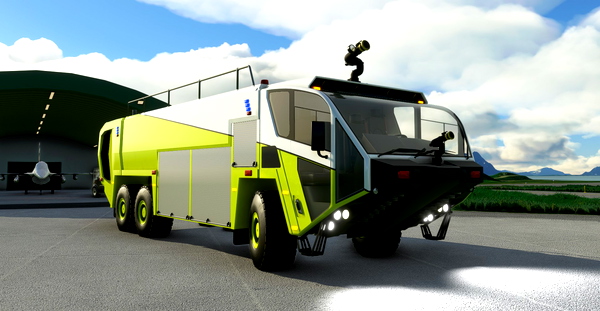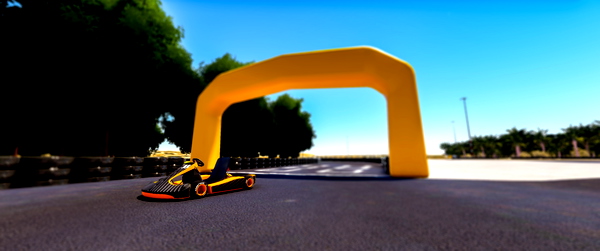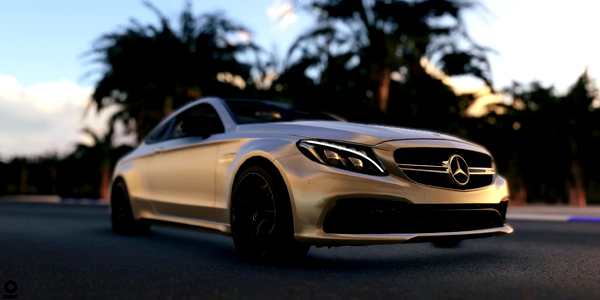 Driveable Cars 4.66 31,046
Mercedes C63 Coupe [V1.0] The Mercedes AMG C 63 S Coupe realizes the vision of a sporty and lux...
Driveable Cars 4.67 5,529
"Woo Hoo !" Thought this would be a fun one to add :-) (but will remove if told to do so ...) Custom sound...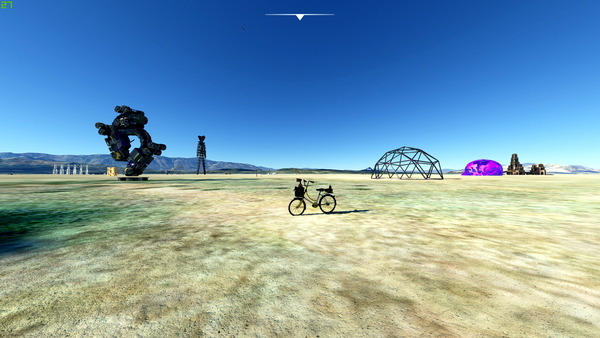 Driveable Cars 3.75 2,361
This "aircraft" is part of the 88NV - Burning Man pack available exclusively on this platform. Be sure to check it out !...
Αλλαγή γλώσσας
Η τρέχουσα ρύθμιση γλώσσας είναι Ελληνικά. Πρόκειται να αλλάξετε την προεπιλεγμένη γλώσσα σας.