FlyByWire A32NX Microsoft Flight Simulator Add-Ons
The FlyByWire A32NX is a popular aircraft add-on that enriches your Microsoft Flight Simulator experience with maximum realism. This freeware is developed by a group of flight simulation enthusiasts.
⚠️ FlyByWire A32NX είναι ένα προϊόν τρίτου μέρους το οποίο δεν περιλαμβάνεται στον προσομοιωτή πτήσης της Microsoft από προεπιλογή.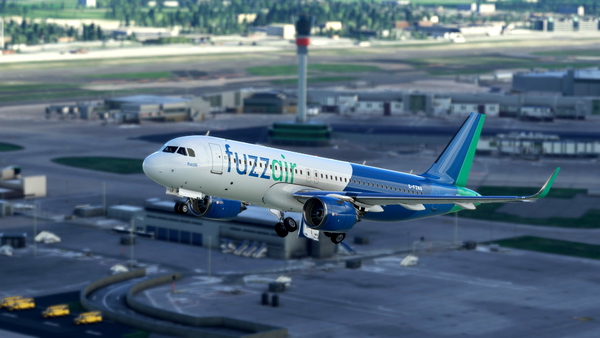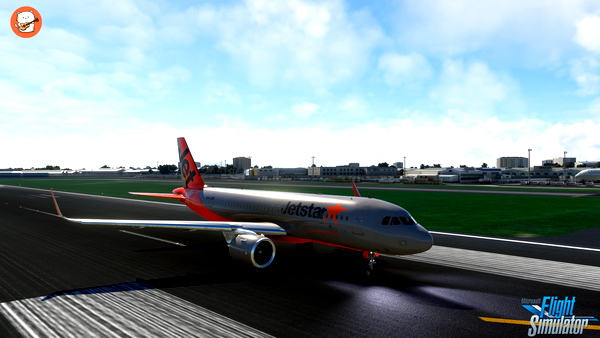 Jetstar Airways Pty Ltd, operating as Jetstar, is an Australian low-cost airline (self-described as "value-based") headqua...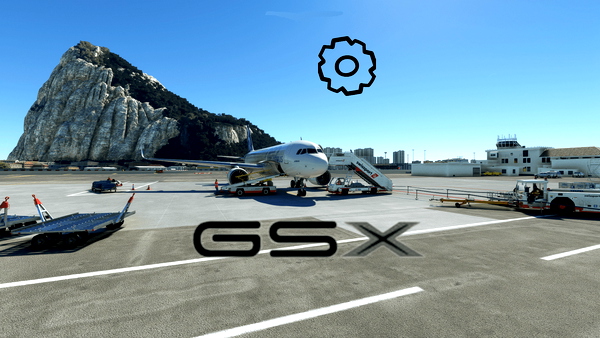 Gibraltar Airport GsxIt is only Parking 1-5 Have Fun&nb...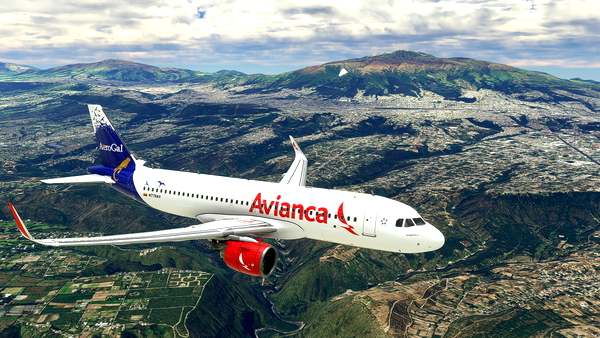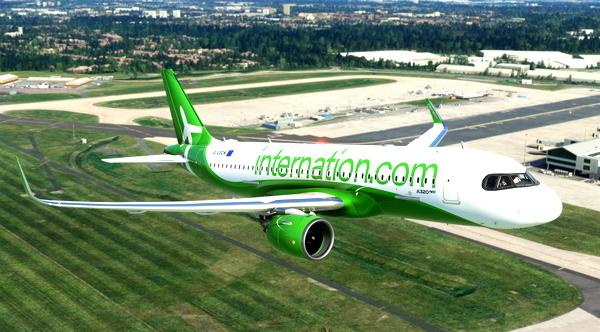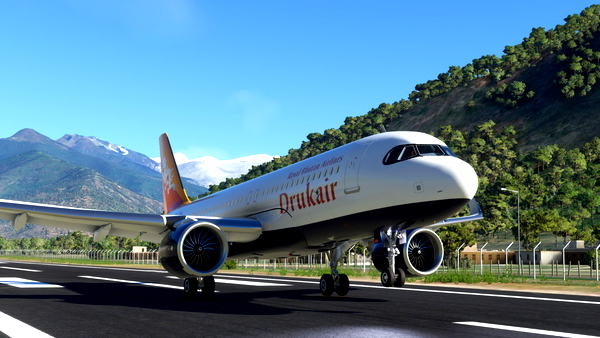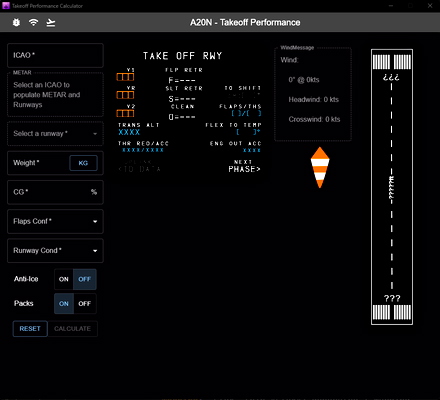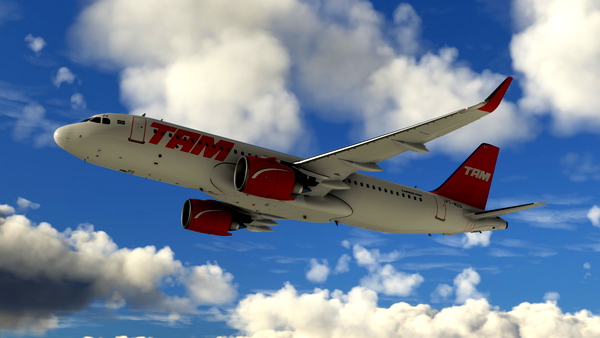 FlyByWire A32NX 136
FlyByWire A32NX TAM PT-MZG by Jonathan Alba 📁 INSTALLATION ...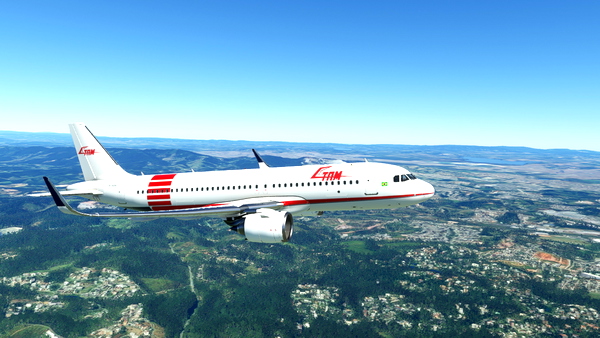 LATAM Airlines Brasil, formerly TAM Linhas Aéreas, is an airline based in São Paulo...
---
💡 Περισσότερες κατηγορίες
Έχουμε περισσότερα πρόσθετα να ανακαλύψουμε για το FlyByWire A32NX
Δείτε περισσότερα
---