Airbus A320neo Microsoft Flight Simulator Add-Ons
Ανακαλύψτε και κατεβάστε δωρεάν βελτιώσεις σκηνικών, σχέδια αεροσκαφών, βελτιώσεις, βελτιώσεις και πολλά άλλα πρόσθετα για να βελτιώσετε την εμπειρία του παιχνιδιού σας. Το Flightsim.to φιλοξενεί περισσότερους από 1000 προγραμματιστές της κοινότητας και λάτρεις της προσομοίωσης πτήσεων, οι οποίοι είναι αφοσιωμένοι στην περαιτέρω βελτίωση του συναρπαστικού κόσμου του Microsoft Flight Simulator.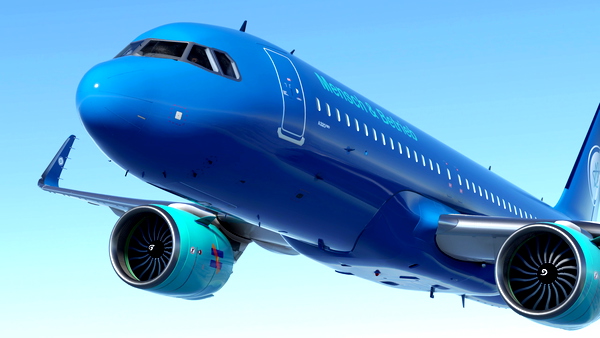 Air Tennessee for Airbus A320 Neo....

Airbus A320 Neo livery for fictional airline Oz Air....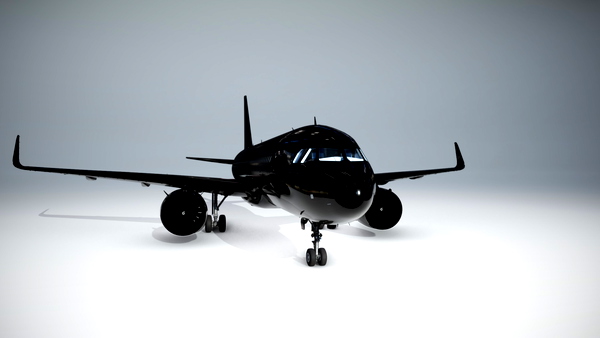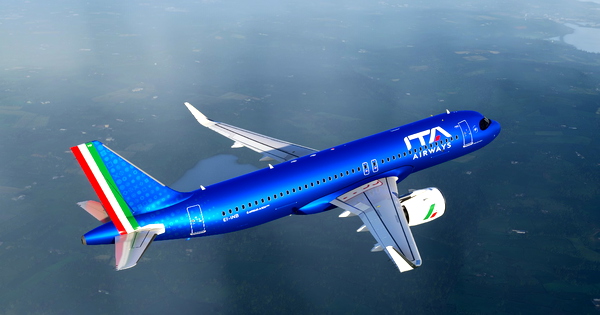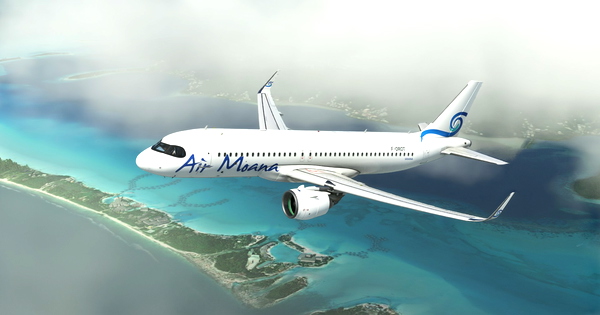 If you want, you can choose texture with mask or texture without mask.If you like the livery, please let me know in ...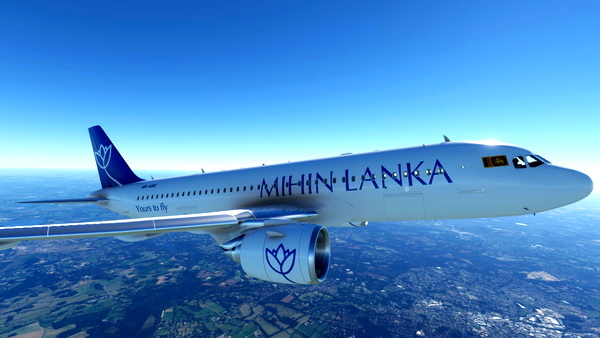 Mihin Lanka was a Sri Lankan low-cost airline that operated from 2007 to 2016. It was owned by the Sri La...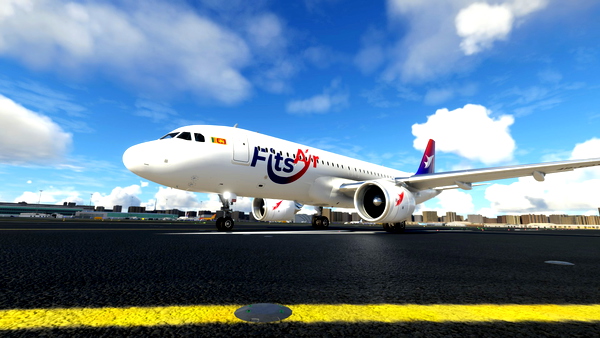 FitsAir is a Sri Lankan domestic airline that was established in 1997. The airline operates scheduled fli...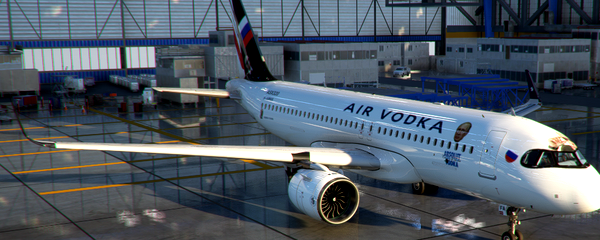 ---
💡 Περισσότερες κατηγορίες
Έχουμε περισσότερα πρόσθετα να ανακαλύψουμε για το Airbus A320neo
Δείτε περισσότερα
---